Dryer Repair Service in Antwerp
Specialized in repairs of all kinds and brands of dryers
Dryer Repair, Service & Maintanence
Tired of pulling still-damp clothes out of your dryer? Call Gefixt immediately. We can service all types of dryers, so don't delay in finding out how we can assist you. We can work according to your busy schedule to ensure quick service and repair, whether you need us to stop by in the morning, afternoon or evening.
We offer flat-rate pricing on all of our dryer repair services, and our technicians will always provide an accurate quote before they start working. With us, you pay for the service, not for the amount of time it takes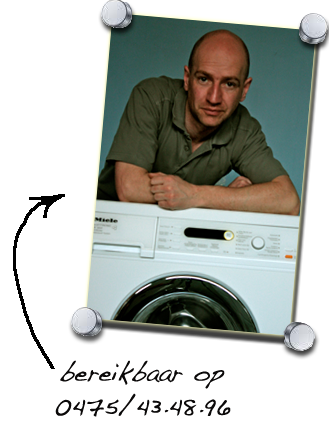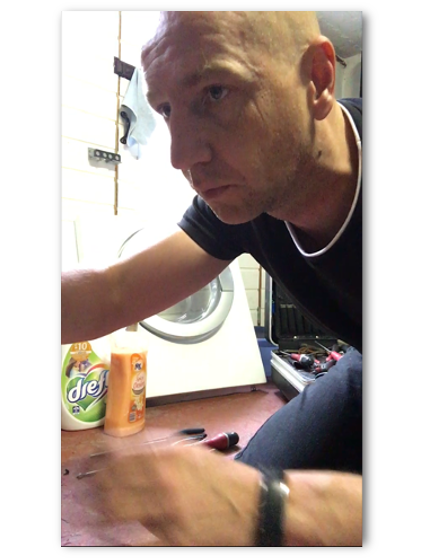 Common Dryer Problems
At Gefixt, we have the skills and expertise necessary to tackle any of the issues you may be facing with your dryer. Whether your dryer isn't producing any heat or it getting too hot, you can rely on us to get it back into shape. Here are a few issues that you should checked: We know how important it is to ensure your appliances run smoothly. We are well-versed in repairing laundry machines and can get to work quickly repairing your commercial or household dryers. From clogged vents to broken belts, we are your one-stop solution.
The dryer won't run at all.
The dryer isn't producing any heat.
The dryer is getting too hot.
The drum isn't spinning.
Call now to get your dryer repaired. Timely repairs and maintenance can save you a lot of money and stress. | +32 475 43 48 96
What our clients say about us:
It was a problem to get a dryer repair guy to come after I finished work. Thanks to internet that I found Gefixt online. My drier is now fixed and I still have money in my pocket. Dryer works same as I bought it. Thanks for the service.
Do you have dryer problems? Call now to get advice and a free quote.